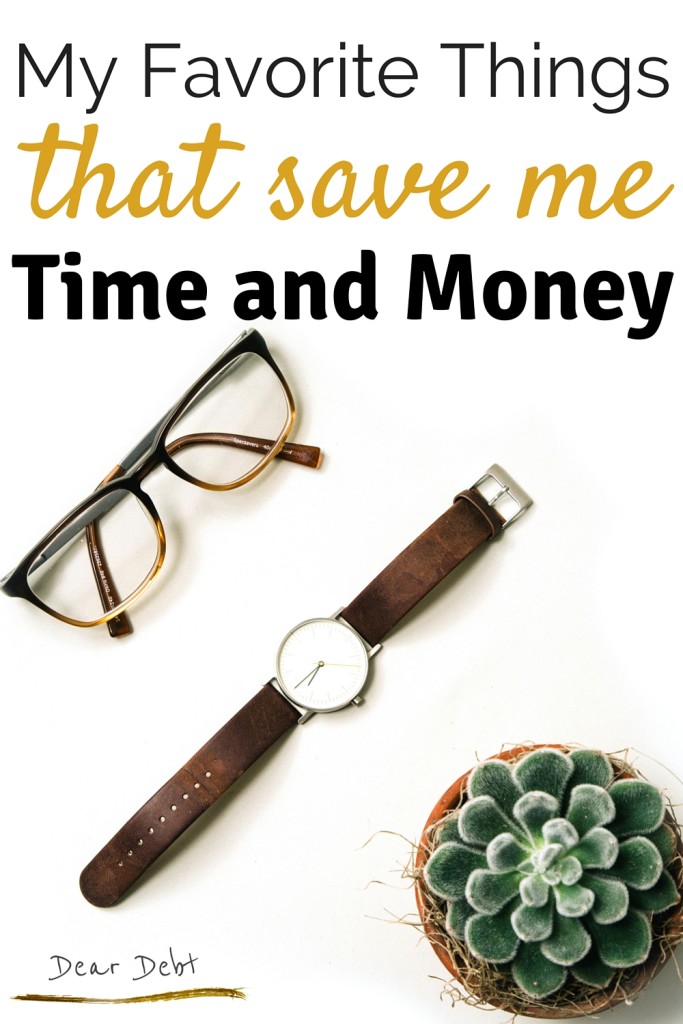 I can't believe I quit my job 8 months ago to work for myself. When I quit in July, I would not have anticipated some of the cool and crazy things that have happened. Working for yourself is hard work, but there are moments of blinding goodness that just make everything worth it (like sending invoices from a Las Vegas bar, which I did last week). There are also times when you feel like giving up because you put so much of yourself into your work — it can be a really vulnerable place.
But I haven't regretted my decision one bit and I'm quite happy with the flexibility this lifestyle affords me.
As a solopreneur, hustler, and all around workaholic, I love getting to peek into what other people use to manage their life, money, and business. So, I thought I'd share with you some of my favorite things that help me live happy, save money, and rock my business.
While I can't be like Oprah and give you lots of swag, there are some sweet bonuses I can offer.
Postmates
I had never heard of Postmates until a few weeks ago and I have to say that I'm in love. I found out about the service from someone I follow on Twitter and was happily surprised that Postmates just recently came to Portland and Phoenix. Postmates is a food delivery service that brings your favorite food straight to your doorstep. Want Chipotle delivered when you are sick in bed? Done. Working on an intense deadline and can't leave the house or cook? Get some food delivered.
Now, I know food delivery isn't the most frugal thing in the world. BUT Postmates is always having various promotions giving out free things — sometimes with free delivery. I signed up for the app and was immediately sent an email for free bagel delivery — 2 bagels with cream cheese, delivered straight to my door. I thought it was too good to be true, but it wasn't. The delivery fee was waived and the food was free. Of course, I tipped the guy, so it wasn't 100% free, but it was still worth it.
While my frugal (or cheap?) self has mostly milked the promotions, I like having options when I'm sick, busy, etc. Also, while they deliver mostly food, you can also order every day items like toilet paper or contact lens solution. I think Postmates is going to blow up, so get in while this biz is good — and for my side hustler friends, consider becoming a Postmate. You can make up to $25 per hour!
Use my referral code, rbyva, for $10.00 in delivery fee credit. Get the app here: http://postmates.com
Capital One 360
My finances would be a disaster without my targeted savings accounts for all my goals. Capital One 360 lets you open up to 25 savings accounts! If you want to be really clear about your money and savings goals, set up a saving account for each. You can nickname them whatever you want, so have fun with it. I recently created a saving account and named it the GTFOPDX fund (I stole this idea from Carrie). In addition to my moving fund, I also have savings accounts for my emergency fund, taxes, travel, and FinCon15.
If you open up a savings account with $250, you'll get a $25 bonus! Or get a fee-free checking account and get a $50 bonus (this is my own personal referral link).
Swagbucks
As someone who lives on the internet and works as a writer, I am always looking things up from spelling and grammar, to definitions, sources, etc. If you want to get paid to search the internet, take surveys, and more, Swagbucks is where it is at. Swagbucks saved me in Las Vegas — after a few frugal fails on day 1, I was looking for an affordable breakfast in Las Vegas. Luckily, I had enough Swagbucks to get a $15 Starbucks gift card. Woo hoo, free coffee and food (even though it was still way overpriced in LV).
Start making money today!
Chase Sapphire Preferred
So how in the heck did I fly to Vegas for free? With the Chase Sapphire Preferred card. I love this card because you get double points for eating out (which is my one weakness aside from travel). This card is super flexible — you can book within their system or transfer your points to a partner airline. This card is a huge favorite in the personal finance world and now I know why.
It was kind of hilarious – a few weeks ago, I went to a blogger happy hour in Portland and we ALL laid down the Chase Sapphire Preferred when it was time to pay lol. Quite amusing for the waitress.
If you want to get 40,000 bonus points with Chase Sapphire Preferred®,  apply here. Spending minimums may be required. Also, this should only be considered by those who pay their cards in full each month. In NO WAY am I trying to promote credit card debt, ya know? So even though travel hacking is nice, don't drink the kool aid if it's not for you.
Gradible
I want my student loans gone, like, yesterday! Don't you? I recently found out about Gradible, a web-based platform that can help you pay off your student loans faster. You can take surveys, shop, and perform various tasks and earn LoanCreds which go directly to your student loans. If you use my link, you'll get 20 LoanCreds and so will I. BOOM! How much is 20 LoanCreds worth? $2. You won't get rich from the site, but anything helps! Sign up and dump that debt.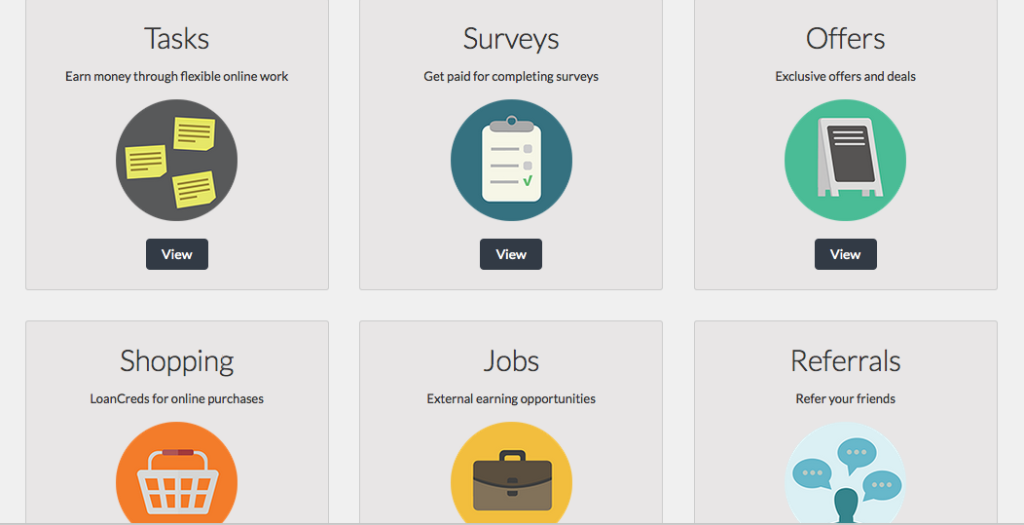 YouGov
One thing that I hate about taking surveys is that they are usually boring as $%&!. I have never felt that way when taking a YouGov survey. They are pretty easy and their point accumulation is nice and can be redeemed for gift cards. I have to thank Michelle from FitNPoor for this one!
RescueTime
When I first quit my job, it was the first time in my life I didn't have someone lurking over my shoulder telling me what to do. It was liberating…and kind of confusing. I didn't know what to do with myself! I've always been self-motivated, but it was a huge shift for me. You have to have remarkable discipline to be your own boss and stay on task. I've gotten a lot better with time management and minimizing distractions, but a few months ago, I downloaded RescueTime to help see where my time was going.

Think of RescueTime like the Mint.com of time. If you want to know where you are spending your time online, this free app can help you do just that. I was shocked to find out I was spending 11 hours a week on email and 5 on Facebook (ugh). Now that I realize where some of the time sucks are, I'm making adjustments. If you get their premium version, you can even block some of those distracting sites. RescueTime sends you weekly reports so you can see how much time you are spending online, which has been a huge eye opener for me. If you want to track your time, sign up for free!
These are a few of my favorite things (in my best Julie Andrews voice). What are your favorite things?
**There are referral links in this post — you'll get a bonus and so will I. I don't share things that I don't love, because…why? I hope you enjoy these things as much as I do!**
Melanie is a freelance writer currently living in Portland, Oregon. She is passionate about education, financial literacy, and empowering people to take control of their finances. She writes about breaking up with debt, freelancing, and side hustle adventures at DearDebt.com.

Currently she puts more than 50% of her income towards debt, while living a frugal, fun life. In addition to her love of personal finance, art and music, she is also a karaoke master. Follow the adventure @DearDebtBlog.
Latest posts by Melanie (see all)