Hey everyone! I'm back from my once-in-a-lifetime, debt-free-dream trip to Italy with my mom. The trip was everything I'd hoped it would be.
We saw beautiful art, stunning architecture, ate ALL the food, drank lots of espresso and wine and generally had a wonderful time.
Here are some pics to prove it: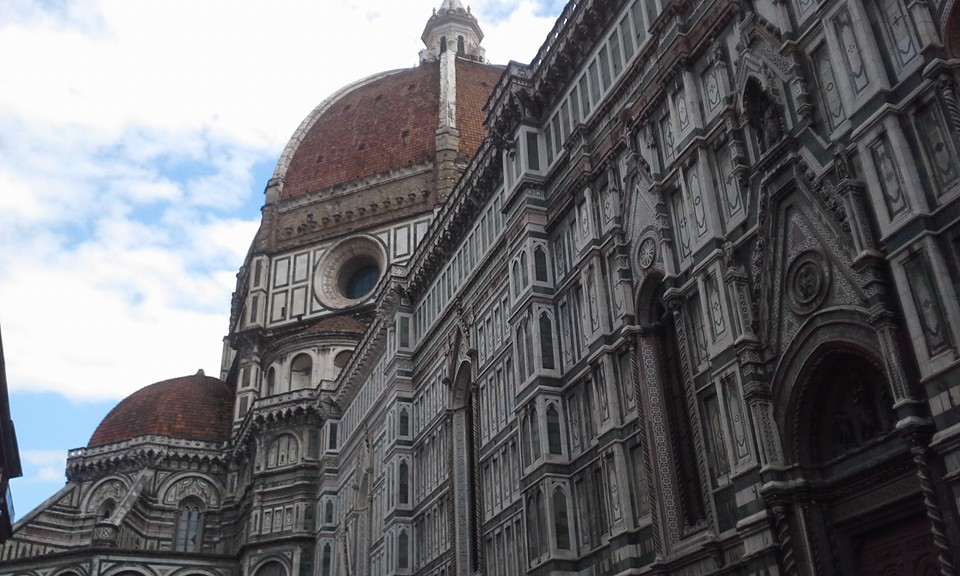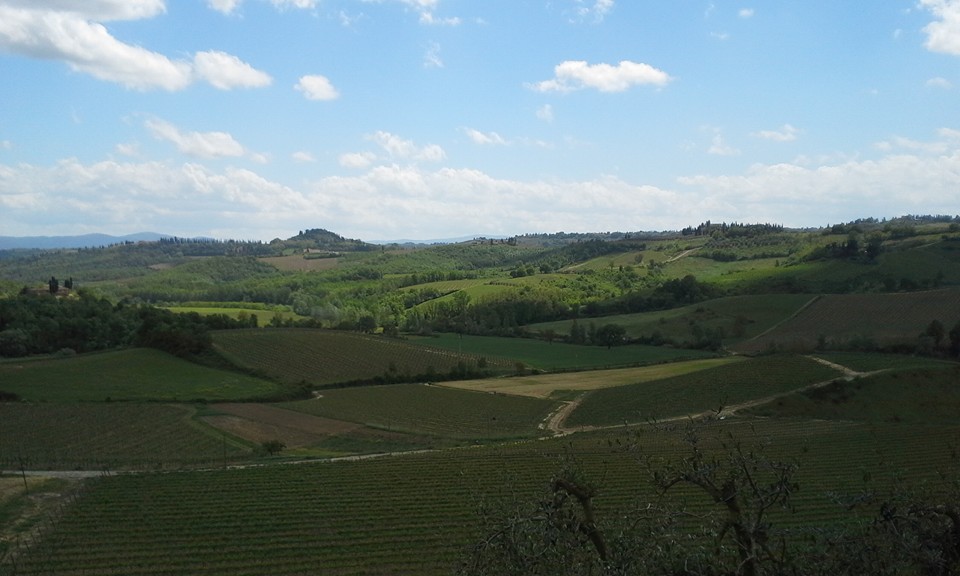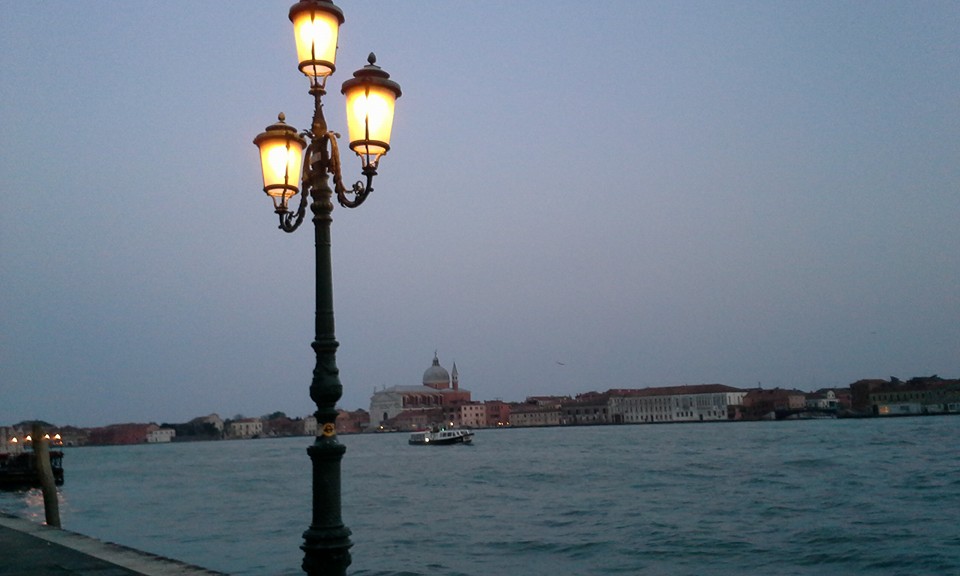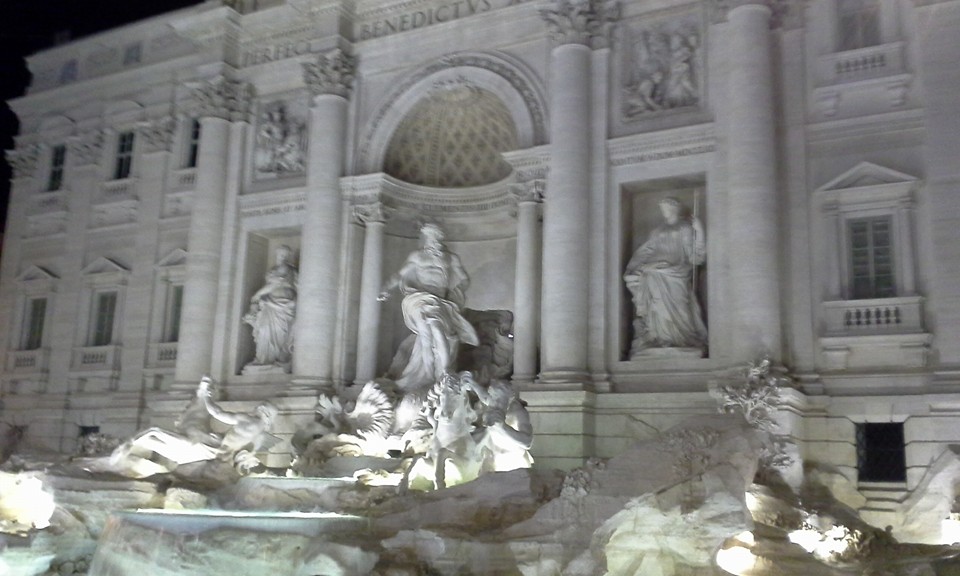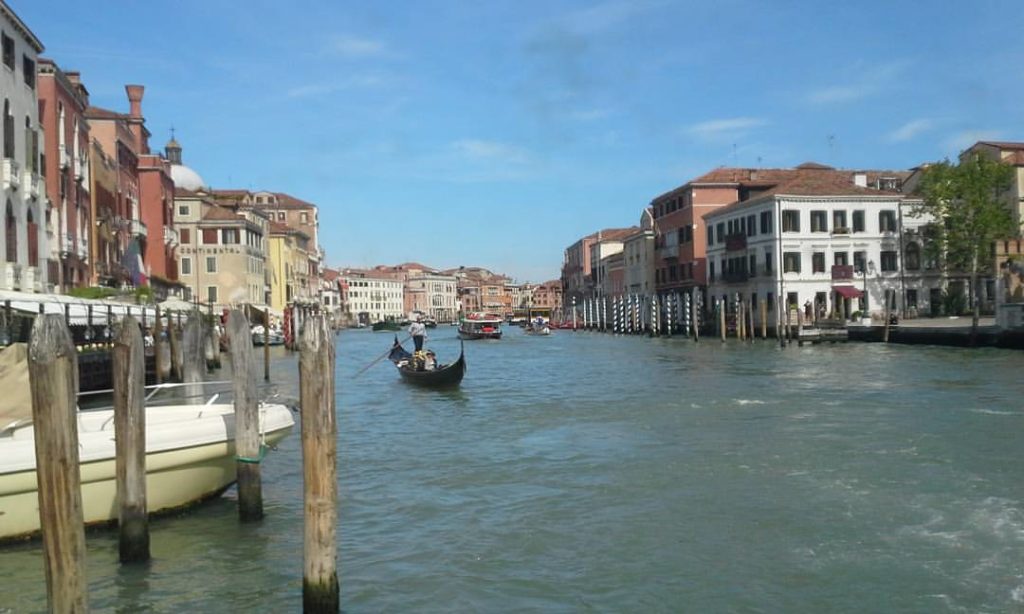 Unfortunately, right before my trip, and right after it, I got overwhelmed with work. That's what two weeks off will do to you — though, I actually did work some on the trip, as I just couldn't do four weeks of work in two weeks.
Aside from climbing out of my work cocoon, I'm also making headway on my book! We're finalizing the cover and the edits. It's starting to feel real. I can't wait to share it with you. The fact that this not-so-big blog turned into this crazy career and a book is awesome! I'm so honored and grateful.
I need to remember some of these accomplishments, as lately work seems hard. The more opportunities I get, the harder the work is. The harder the work is, the more I second guess myself. The more I start feeling like a fake-ass phony. But I'd take this over being unemployed and underemployed like I was when I started this blog.
Aside from that, still finding my footing here in LA. We don't have our own place yet, which presents its own challenges, but I'm trying to be patient and enjoy life, even though I do feel like a mild depression has crept in.
Speaking of which, I'm going to be part of a Blab this Friday at 1pm EST about the costly relationship between debt and mental health. It's #MentalHealthAwarenessMonth and this topic is so near and dear to my heart. I hope you'll join or at least watch the recap. I know how hard it is to get up every day and just live life when you're facing depression. Couple that with debt and it can be disastrous. But remember, you are not alone. You are not a loan.
Lastly, I'm also organizing the blog tour for the Road to Financial Wellness. I helped out last year and this year it's going to be bigger and better. If you'd like to participate and write about financial wellness and empowerment, comment here or send me an email.
That's about it for now. How are things with you?
Melanie is a freelance writer currently living in Portland, Oregon. She is passionate about education, financial literacy, and empowering people to take control of their finances. She writes about breaking up with debt, freelancing, and side hustle adventures at DearDebt.com.

Currently she puts more than 50% of her income towards debt, while living a frugal, fun life. In addition to her love of personal finance, art and music, she is also a karaoke master. Follow the adventure @DearDebtBlog.
Latest posts by Melanie (see all)