This post is a part of the Get Paid to Write for Blogs Course Launch! Get Paid to Write for Blogs is a brand new course created by Cat Alford of Budget Blonde. Cat makes a full-time income from writing for blogs, and this course will teach you how to do the same.
If you're a long-time reader of my blog, you may know that I started my blog at a particularly low place in my life. I was deep in debt and struggling to find work. I felt everything that I worked so hard for vanish underneath my feet. To make it worse, I was hit with a wave of depression that was hard to get out of.
After more than a year of sulking in my own misery, I decided to stop feeling sorry for myself and my life and do something about it.
In January 2013, Dear Debt was born. It was a way to keep myself accountable in the debt payoff process. It was an outlet to channel all that pent up energy and turn a negative into a positive.
I quickly fell in love with the personal finance community and all that it offered. I never expected my blog to be anything but a diary of sorts, sharing the ins and outs of getting out of debt and struggling to find work.
I would have never, ever, in a million years dreamed that my blog would lead to my career as a writer, not even two years later.
For the first year of my blog, I was still trying to find my voice and figure everything out. But one thing really stood out to me. There were people making money online and working as writers for other blogs.
I thought that would be a cool thing to do, but quickly dismissed it. How can I write online? That's not for me. But as I kept reading more and more blogs and hearing more and more stories about people making a living as a full-time writer, I was intrigued.
"How can I do this?," I thought.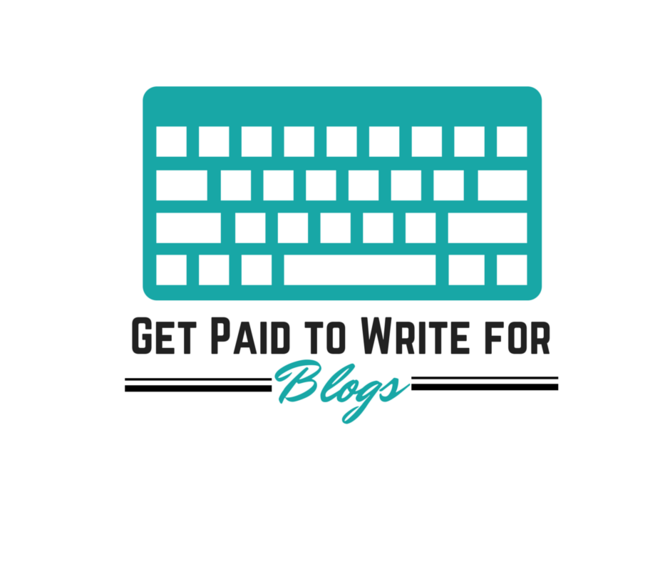 I started by stalking people's blogs and emailing people for advice. I did a few guest posts to get my name out there. Yet, there was still so much I didn't know.
How do you even find gigs? How do you pitch people? How do you know what to write about? How do you know what to charge?
I was filled with questions and not many answers. Through trial and error and my network of friends, I started to find answers.
Although on the outside it may seem like the process happened very quickly, I was fumbling and trying to make something happen (to no avail) for almost a year. Then, last year I had built up my writing work so much that I did the unthinkable and quit my job.
It's been a wild ride, but I've not regretted it one bit. I'm actually making MORE money than I was.
And here's a little secret. You can do the same thing as I did. There's no secret formula or special treatment. It's just about taking the right steps and knowing the right people.
Which is why I'm so glad to share Cat Alford's new course Get Paid to Write For Blogs. Instead of fumbling along for a year, you can take this amazing course with one of the veterans in our community. Cat has worked online for several years and her name is splashed all over the web. Essentially, you can learn from the best and skip some of the growing pains I had.
The course has 29 videos, with 8 different modules to help you every single step of the way.
The best part? There is a 7 day money back guarantee. If it's ultimately not your thing, you can get your money back.
I know that this course is valuable for anyone looking to build a career as a freelance writer. It's totally worth the money and you can easily make back your investment in a few short months.
The course is currently priced at $497. Yes, not chump change, but a totally doable amount if you want to invest in your career. The best part is that using my link, you can get 15 percent off the purchase price, bringing it down to $422.45.
If you want to become a full-time writer, learn from the best. I truly believe Cat is one of the best freelance writers in the personal finance niche and she offers so much value in everything she does. I am grateful to not only call her a colleague, but a true friend. She is so generous and truly a gem in this community.
Yes! I want to get paid to write for blogs!
I am an affiliate for this course, so will receive a small bonus if you sign up using my link. As always, I only share products I believe in and think would benefit my community.
Melanie is a freelance writer currently living in Portland, Oregon. She is passionate about education, financial literacy, and empowering people to take control of their finances. She writes about breaking up with debt, freelancing, and side hustle adventures at DearDebt.com.

Currently she puts more than 50% of her income towards debt, while living a frugal, fun life. In addition to her love of personal finance, art and music, she is also a karaoke master. Follow the adventure @DearDebtBlog.
Latest posts by Melanie (see all)