They say that home is where the heart is and for the most part I believe that to be true. But there is also a different sense of feeling at home. A feeling of comfort, a feeling of belonging, and a sensory experience that jives with your well-being.
I feel at home in several different places, but most notably, not where I actually live.
You see, I'm a big city girl. I grew up in the suburbs of Los Angeles, experiencing all the culture and diversity, and appreciating all of it. The sounds, smells, and sights were part of me. Then I moved to New York City for graduate school.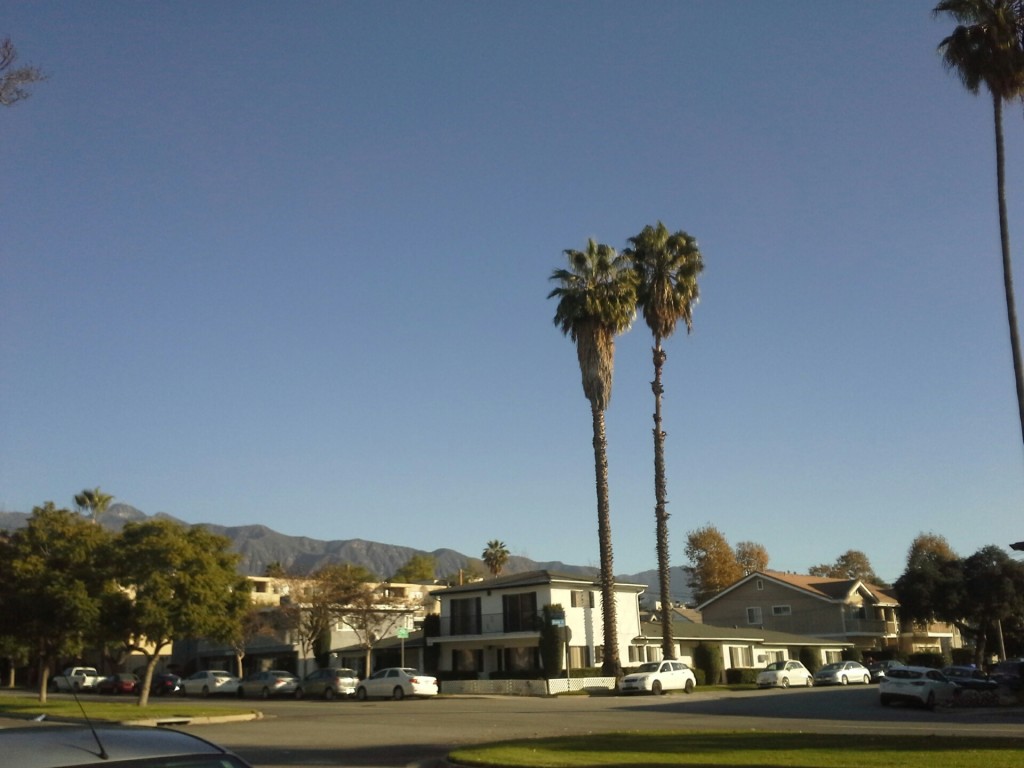 I fell in love with New York hard — it's a city for dreamers and believers, hustlers and hard workers. People come to New York for a reason and everyone has a purpose. I didn't want to leave New York, but my long-distance relationship was strained and I wasn't exactly rolling in dough in New York.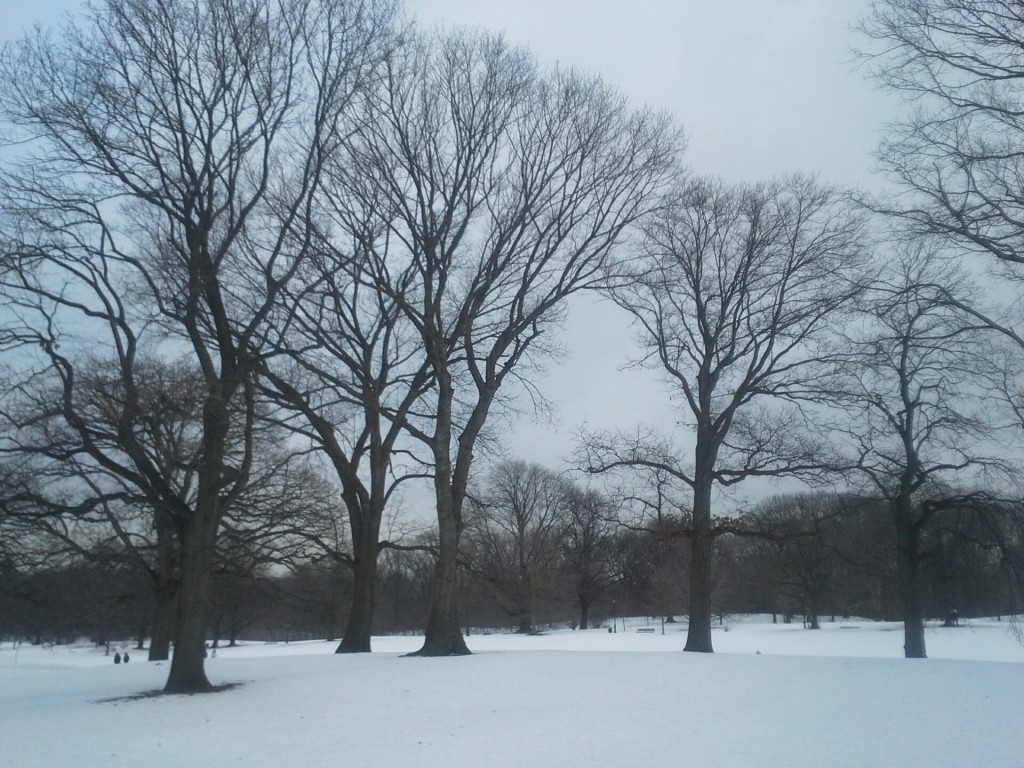 So I moved to Portland, which is a lovely city, but for me feels like a small town. I remember the first few weeks in Portland were so eerie for me. Why was it so quiet? Where were all the people? Why was it so white? Portland and I didn't get along at all for the first year. For a city that boasts retiring in your 20s, I felt like my ambition was out of place.
In New York and LA, I always felt pushed — you had to work hard, or you'd sink or swim. Now, I have a cordial relationship with Portland, but to be honest, I'm always longing for LA and New York.
I really miss the culture, the diversity, the design of the city, the sense of being enveloped in something bigger than yourself. I like the ooze of entertainment in LA and the abrupt honesty of New York. I can't stand the overly nice, politically correct, passive-aggressive communication style of many Portlanders.
I have always known that Portland was not my forever home. It's tough to fully enjoy a city when you know it's not where you belong — but I've made the best of it (lately) and am enjoying it for what it is.
Now, the lingering question that my partner and I face is when to move. Just like so many other big decisions in life, it feels like there is never a good time. I'm still paying off debt and growing my business, and he is getting experience at his job.
But several things have happened lately that make us question whether it makes sense for us to stay — another move could be on the horizon. It's too soon to say and I'm not at liberty to discuss everything. I'm the type of person who gets overwhelmed with big decisions — decisions you know will change the course of your life. I freaked out when I moved to NYC, I freaked out when I moved to Portland, and I'll probably freak out again.
Except this time, I'll know it's the right move, I just don't know the right time. I feel guilty and terrible that we want to move to LA or NYC — two of the most expensive cities in the U.S. But those places are home and they equal possibility. It would be hard, but I truly believe there are more opportunities — especially for my boyfriend who is a musician. He's already played the biggest venue in Portland and he's done pretty well. But there's a cap of success.
So, we'll see where this journey — this tale of two cities — takes us. I have no news yet, but will keep you posted.
How do you make big decisions? How did you choose where you currently live?
Melanie is a freelance writer currently living in Portland, Oregon. She is passionate about education, financial literacy, and empowering people to take control of their finances. She writes about breaking up with debt, freelancing, and side hustle adventures at DearDebt.com.

Currently she puts more than 50% of her income towards debt, while living a frugal, fun life. In addition to her love of personal finance, art and music, she is also a karaoke master. Follow the adventure @DearDebtBlog.
Latest posts by Melanie (see all)