I was challenged by Money Advice Service to create a guide on how I survived January (was it just as crazy for you?). See my recap below.
It's February, which means we've made it through the first month of the year. How did you do?
I have to say 2015 kicked off with a bang. Some new opportunities came my way, I side hustled at a dog show (a la Best in Show — very funny), and then I got really sick.
Like being sick isn't bad enough, it was right before I was slated to travel to NYC for an event. With that, and the predicted storm, I was worried I wasn't going to make it.
But a small miracle occurred and I did! So as you read this, I'm recovering from a whirlwind trip to NYC. My lovely friend and collaborator Tonya from MyFabFinance and I co-hosted the #SavewithSoFi happy hour and invited a ton of amazing personal finance bloggers to hang out.
SoFi, an awesome student loan refinance company, and Betterment, an automated investing tool, sponsored the happy hour. It was great to get some many amazing personal finance bloggers together!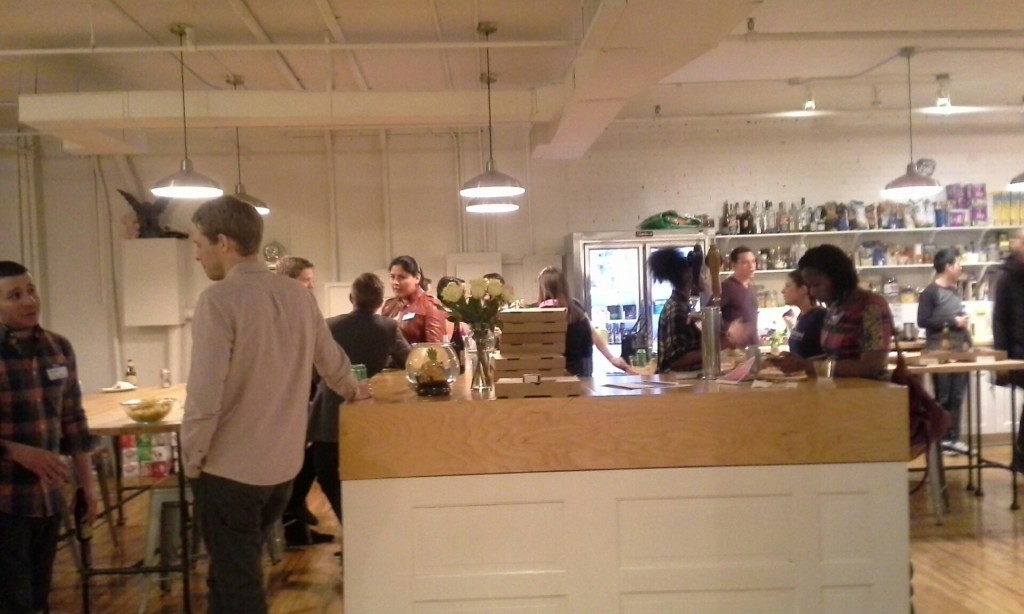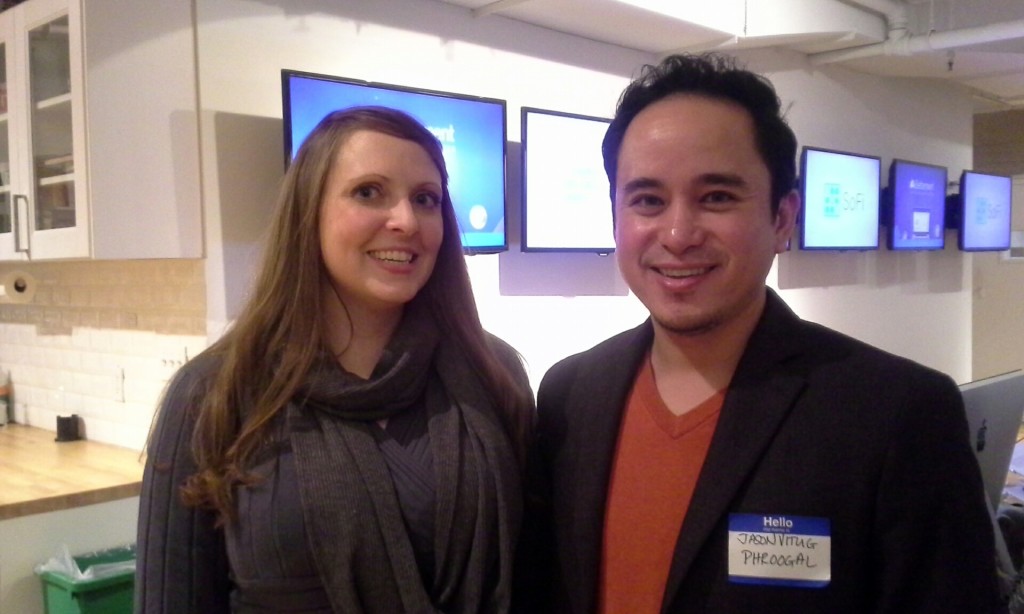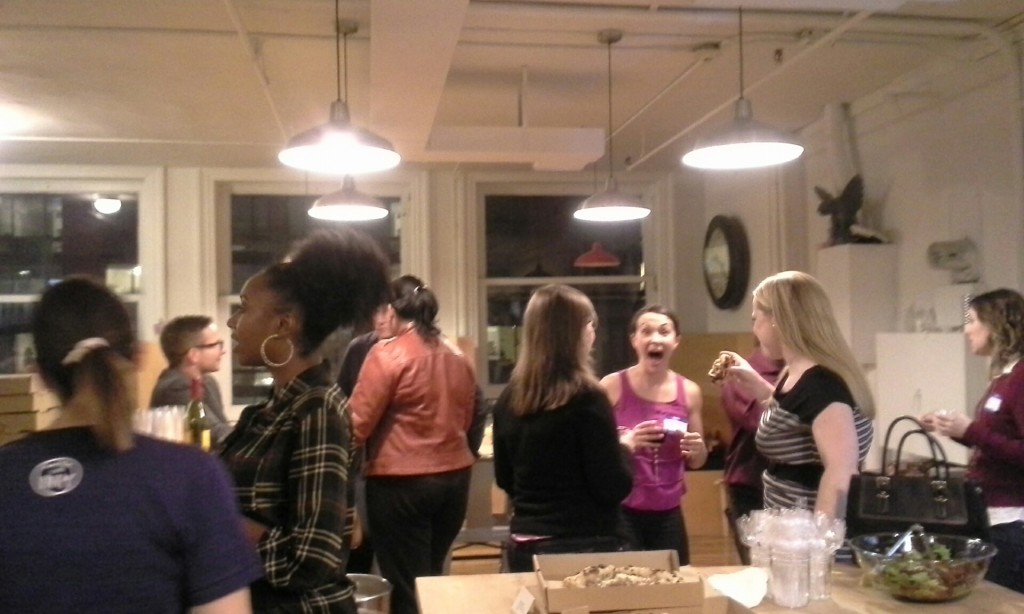 I saw Shannon and Shannon, Erin, Stefanie (and got my signed book!), Jason, Miranda (one of my writing idols), and more. Overall, everything was great and we had a lot of fun. Expect to hear more about SoFi from me soon as I think they are a great resource for people battling high interest student loans.
Aside from the eventfulness of it all, I have to say that I was pretty proud of myself for the first few weeks of January. I started to feel a little bit spent, both physically and financially from the holidays, so I decided to have a mostly dry January (no drinking) and restrict myself to cash.
Now, I like to enjoy a beverage now and again and am a regular drinker. I like to have wine with meals and find my tastes to be rather epicurean. So, I was so impressed that I went over three weeks without a drink. I admit, I caved once I got sick and got a hot toddy for some relief. And of course, had a few drinks in NYC.
I was so thrilled with my willpower and resolve though, that I am going to be significantly cutting back on drinking alcohol, drinking coffee, and eating out this year. Those aspects have always been my weaknesses, but I think I'm finally ready and able to cut back. Before my head wasn't there yet, but now it is. I see all my goals of travel, and debt repayment, and I'm ready to enjoy those extra things as a luxury and no longer as a lifestyle.
The cash diet was also so helpful! I can definitely say that it made me think twice about what I was spending money on and I didn't get in the pattern of mindlessly swiping. I broke the diet on my trip to NYC to keep track of expenses, but starting fresh, I am going back to detox mode — back to cash, and very limited coffee and alcohol.
I am very happy with January because it was a breaking point for me — I made progress and was able to put a substantial amount of money to debt by saving money. I also stopped believing that I couldn't cut back, and I started taking action and challenging my assumptions instead.
It's easy to get into bad habits, especially financially. We grow into a lifestyle of comfort and convenience. Even for frugal people like me who hate shopping, and keep expenses low, my one area of weakness always felt like an uphill battle. But now it's one I'm ready to fight and reclaim my strength. Like I said, I look forward to indulging myself with coffee, drinks and eating out as a luxury — but no longer a lifestyle.
On the income front, things are steady and improving. I'm starting to take charge and ask for what I want, and am getting pickier about what work I do. I've realized that if I want people to value my work, I have to value myself first.
So, I'm breaking down walls and plowing through to break this income barrier. I am, can, and will make more money this year than I did last year working for someone else. It's possible and will happen. Just you wait.
It all starts by asking for what you want and being authentic. Hard work is a part of it, as well as talent. For me, it's about writing and planning good shit that makes people feel something.
It's about making things happen. It's about delivering. And most of all, it's about providing value. I'm doing the work, and making it happen — growing pains and all. Speed bumps ahead.
How was January for you? Any cool plans for February?
Melanie is a freelance writer currently living in Portland, Oregon. She is passionate about education, financial literacy, and empowering people to take control of their finances. She writes about breaking up with debt, freelancing, and side hustle adventures at DearDebt.com.

Currently she puts more than 50% of her income towards debt, while living a frugal, fun life. In addition to her love of personal finance, art and music, she is also a karaoke master. Follow the adventure @DearDebtBlog.
Latest posts by Melanie (see all)