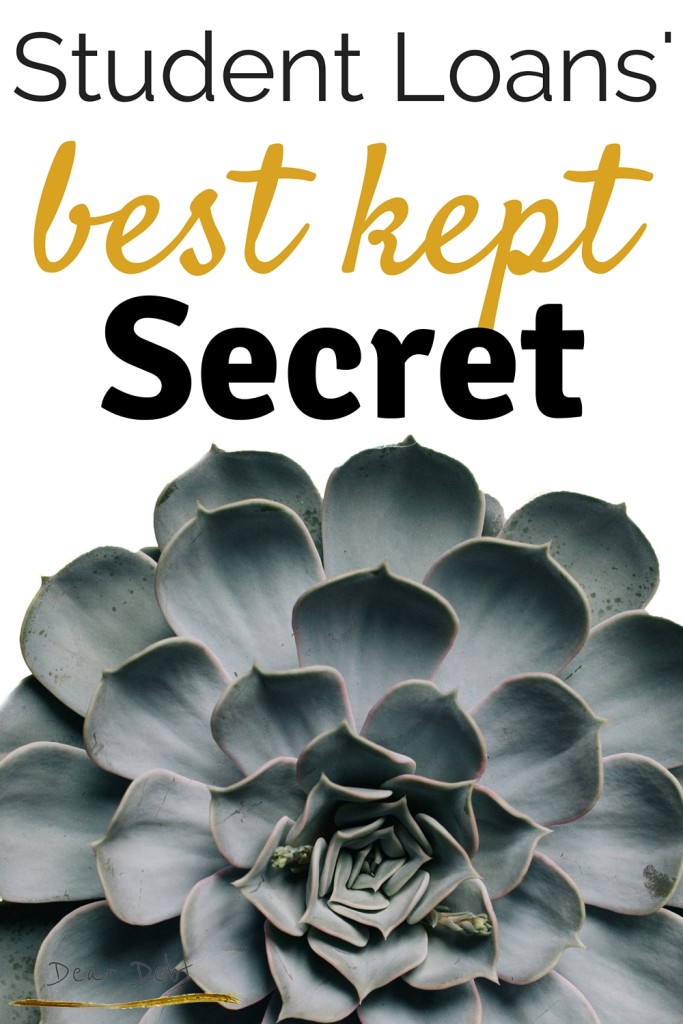 A few weeks ago I co-hosted the #SavewithSoFi blogger event in NYC and got to hang around some of my favorite people in the world. It was so awesome meeting great people in the community and being able to share information about SoFi. I learned so much!
Just so you know, SoFi is short for Social Finance.  The company's roots are in student loan refinancing, but they now offer mortgages and personal loans too. I fell in love with SoFi because they are like a hidden gem for student loan borrowers. I feel ignorant, but I didn't really know that refinancing was even an option for student loans until recently.
I was lucky enough to be able to speak with Dan Macklin, the co-founder of SoFi, so that I could give you the scoop about who they are and what they do. But first, a little more about Dan, who also has an incredible story about being an entrepreneur.
Dan is a cheery Brit who left England to study entrepreneurship at Stanford. At the time, he had a secure job as a banker, but while at Stanford he met some great people in the community, all dealing with similar issues around student loans. He, along with a few other co-founders, came up with the idea for SoFi. But to pursue his dream he had to let go of his secure job — not an easy feat when you have a wife, 2 kids, and are just graduating school!
"It wasn't an easy decision, because I got sponsored to go to business school. We had no funding at the time, and there was no certainty. It was hard to resign and not know where the next paycheck came from. But now we've helped thousands of people in the last 4 years."
I think that's such an inspiring story, of taking a risk and having it pay off — and being able to help others.
Check out my interview below with Dan:
What's the story behind SoFi?
We started SoFi 4 years ago now and the reason we started it, is that we saw financial services as being an old crusty industry that was irrelevant in many ways for people like us, aged 25 – 45. We felt there were very few options for the younger generation in regards to student loans. All of these other industries were changing. The relationships between buyers and sellers were changing. We're thinking that we could connect borrowers and investors, so our first product was for student loans.
We had many friends graduating from Stanford, and they would graduate and pay the same rate they had been given when they started school. We sought to change that. We've now helped to refinance nearly $2 billion in loans — these are people who have graduated and we've given them a new rate that reflects who they are now.
We were the first company to refinance both federal and private loans. Most people are coming to us with $70-80,000 in debt and saving up to 5%, which is roughly $11,000 — so very meaningful amounts of money and we are very proud of that.
We are building on that platform and adding mortgage and personal loans. We asked our customers, "what can we help you with?" And many people needed help with mortgage and personal loans. We have a lot of people who have big student loan debt, but they have other debt, like credit card debt with higher rates as well — so they can take a personal loan at a much lower rate.
Student loan debt can be so overwhelming. How do you think SoFi empowers borrowers?
The first thing we do is to encourage people to think about their student loans. Most people don't really think about it past their automatic payments. A lot of people 'set it and forget it.' We want them to understand there are options out there — know your loans might not be the best for you and for those that think they could benefit, they should apply and see if they can get a better rate.
We also leverage the SoFi community to help — we have unemployment protection that can help borrowers for three months and help them find a job. We've helped about 60 people to find a job. It's a bit of a safety net as obviously we don't want people to refinance thinking they will lose their job.
What makes SoFi different from other refinancing companies?
We are looking at who you are today and looking at what rate you deserve today. You are consolidating into one loan, but also getting a better interest rate. Our goal is to build community around each other to help people succeed in their next financial milestones – it's so much more than just a loan. Unemployment protection is one aspect of that. If you lose your job, we'll reach out to our network. It's tangible advice and assistance. We also have our entrepreneur program which allows people who start businesses, to defer their loans for a period of time. For that individual it frees up some time and cash to focus on their new business.
We also are dedicated to service. We have people who you can talk to 7 days a week. Many people like to speak one-on-one and we can provide that level of service.

During the SoFi happy hour event, we asked people "what's your number 1 student loan debt tip?" What's yours?
The #1 tip is be aware of what rates you are paying for today. There are so many people that have student loan debt and don't know what their rate is, whether it's fixed or variable. Also explore other options that may allow you to pay less. There are no guarantees, but you should look into your options.
Some more fun facts about SoFi…
As the largest provider of student loan refinancing, SoFi offers student loan refinancing to qualified graduates (both grad and undergrad) for both federal and private loans from more than thousands  of schools nationwide. Borrowers can combine their Federal and private loans into a single monthly payment and customize payment terms to fit their lifestyle.
Members can expect to save on average $11,783 over the lifetime of their loans.
SoFi mortgages are currently available in twelve states plus Washington DC, and personal loans are available in 45 states plus Washington DC.
SoFi currently has approximately 20,000 members.
If you want to see if you can get a better interest rate for your student loans, check out SoFi for your student loan refinancing.
I am an affiliate of SoFi as I totally believe in what they offer. They are a total game changer! All opinions, as always, are all my own.
Melanie is a freelance writer currently living in Portland, Oregon. She is passionate about education, financial literacy, and empowering people to take control of their finances. She writes about breaking up with debt, freelancing, and side hustle adventures at DearDebt.com.

Currently she puts more than 50% of her income towards debt, while living a frugal, fun life. In addition to her love of personal finance, art and music, she is also a karaoke master. Follow the adventure @DearDebtBlog.
Latest posts by Melanie (see all)