As many of you know, my main side hustle is being a brand ambassador. I love being a brand ambassador because I'm a people person and love engaging with others. It also doesn't hurt that the pay is pretty good, the job is pretty easy, and I usually get free swag (notable on the list is getting $500 of free clothes for the second time, getting free coffee, and also specialty liqueur).
I have been working as a brand ambassador for four years now and I've learned a lot about life and business from this work. Working with the public teaches you a lot. Here are some things I've learned.
Approach is Everything
Over the holidays I worked a campaign for Columbia Sportswear (hence, the free clothes). I got to look all cute gallivanting in their warm clothes, hanging out in downtown Portland. But it wasn't that glamorous. It was 35 degrees and my job was essentially to hand out coupons to drive traffic to the store.
At first, I asked people, "Would you like a coupon for Columbia Sportswear? We have a….". Before I could even finish my sentence, people would walk past me and not even acknowledge my existence. I realized my approach was wrong. I was asking a yes or no question and forcing people to think. You don't want to put consumers on the spot and make them think.
So I tried just giving out coupons, "Here's a coupon for 20% off!", which was met with slightly better results. At least people were acknowledging my existence.
But I knew I could do better and  knew that if I wanted to do my job well, I'd have to be engaging and enticing, and not smarmy. So I decided to test something out.
As people walked on by, I said, "Happy Holidays from Columbia Sportswear! Here's a gift from us, which will get you 20% off all purchases."
This new method had warranted much better results — surprising results even. People were smiling, and happy, and even thanking me for talking with them. It was in that moment that I realized, your approach is everything! The way you approach people makes all the difference in the world, so if you want different results, try a different approach.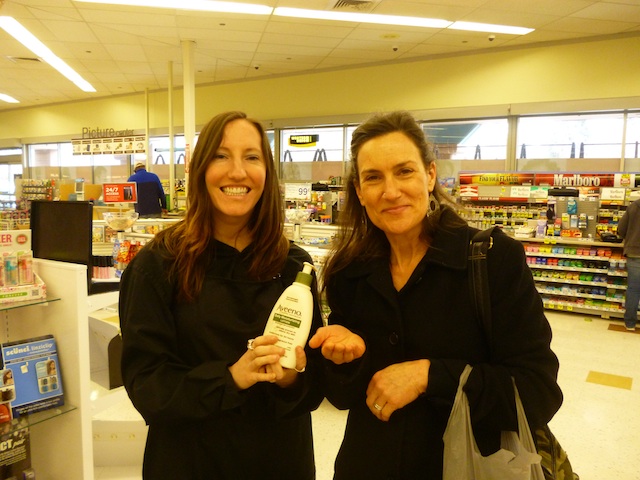 Some Things Are Never Good Enough for People
A large part of being a brand ambassador is giving out free swag. I admit some of it is cooler than others. I mean, do we really need more free pens? Probably not. But even so, I'm giving out free stuff and often coupons too. Yet, for some, nothing is ever good enough. I had a person complain to me that the coupon was only for 20% off. Gimme a break. Dealing with the public will let you see the worst in people. It's sad, but true. You are trying to do a job, and they may ignore you, criticize you, patronize you, or even try to flirt with you. I once had a guy at a coffee promotion tell me he just got out of rehab and wanted to settle down and wanted to know if I'd marry him? He said it so casually too, it was quite alarming. Things like this happen all the time.
I've learned that some things are just never good enough for some people, while others are just incredibly lonely and want someone to talk to.
Human Interaction is So Powerful
While many companies are investing large sums of money in the online space, I have to say that human interaction is still so powerful. In a digital world that is overly saturated with content, it's hard to grab people's attention. Our inboxes are flooded. Our browsers know everything about us. Our attention spans are the size of a gnat.
Face-to-face interaction is one of the few things we have left to connect with people on a deeply personal level. Talking with people during these promotions has been so much more than just me sharing information. People open up and want to share, when your approach is right and you act authentically.
This is why I love doing in-person events. You can't replace the human voice, nor body language. You can't replace that feeling of ease, talking to someone who you are instantly comfortable with.
While being a brand ambassador is merely a side hustle for me, I've learned so much from it. I've learned to try different approaches and realize it's not always me when something isn't working out.
What has your side hustle taught you about life?
Want to learn how to become a brand ambassador? Check out my friend Kenny's course on how to become a brand ambassador.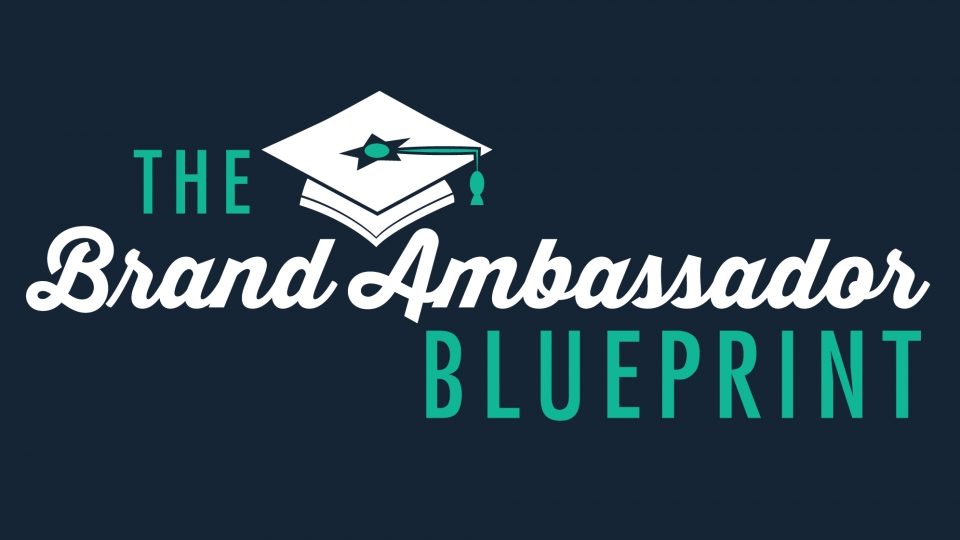 Melanie is a freelance writer currently living in Portland, Oregon. She is passionate about education, financial literacy, and empowering people to take control of their finances. She writes about breaking up with debt, freelancing, and side hustle adventures at DearDebt.com.

Currently she puts more than 50% of her income towards debt, while living a frugal, fun life. In addition to her love of personal finance, art and music, she is also a karaoke master. Follow the adventure @DearDebtBlog.
Latest posts by Melanie (see all)